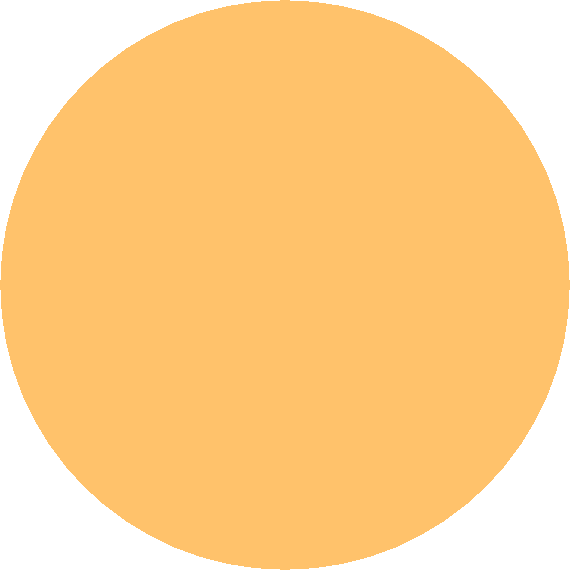 THE WORD FOR TODAY IS

"VOLUNTEER"

 If you have any questions about the Read to Succeed program, contact   Amy O'Shea at 742-9077 ext. 244 or email at 
aoshea@uw.lafayette.in.us
Read to Succeed is a community initiative led by United Way of Greater Lafayette, Greater Lafayette Commerce and local community school corporations designed to motivate our community to engage in our students' academic success.


You can help a student succeed at a local elementary school by volunteering one hour a week. Your time and compassion can make a difference in a child's education. 

Registrations are now open for the 2012-2013 school year! You can search 
available opportunities
 by clicking above on the blue 'Volunteer Now' button.
THANK YOU TO ALL OUR READ TO SUCCEED VOLUNTEERS FOR MAKING THIS SCHOOL YEAR OUTSTANDING!  PLEASE TAKE TIME TO FILL OUT THIS FORM TO LET US KNOW IF YOU ARE INTERESTED IN PARTICIPATING NEXT  YEAR.